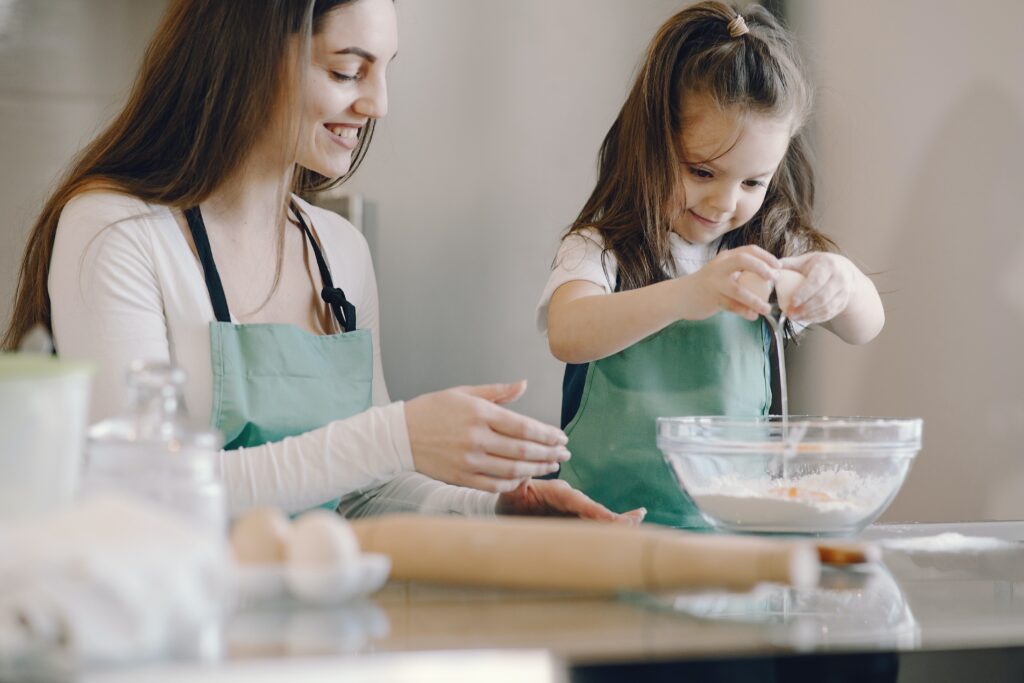 Dear Parents, are you teaching your Child "Responsibility"
Here is a short article to help you to develop Responsibility in your Child.
Start by making a list of abilities and qualities you hope your child will have by the time they are 18 years of age.
Track backwards and begin thinking of the responsibilities you can give your child now which will help them attain those abilities and qualities at 18 years.
Instead of thinking in terms of what your child "cannot do", let's begin to see them as the capable human beings they are and discover what they "can do".
From today, make every day chores a teachable moment for your child to learn. This will make them more confident and responsible of themselves and their ability to take care of themselves.
Examples of everyday Chores are basic things that we do from getting up in the Morning till the time we Sleep..!
Folding of the Blankets and Bed Sheet
Making of Tea / Breakfast (at least how to toast a bread, boil or fry an egg, apply jam and butter on toast etc.
Laundry
Drying, Folding and Ironing the clothes.
Arranging the wardrobe.
Housekeeping
Bathroom and Toilet Cleaning
Washing and Cutting of vegetables and fruits.
Organizing the lunch, dinner safra, kumli, thal etc.
Making of Rotis. Even atta kneading for teenagers.
Preparing mini meals other than maggi.
Dishwashing and Sink activity.
Using and Putting back in place the toys, books, gadgets etc used by them.
Making the best out of waste.
Basic Grocery Shopping, buying veggies, fruits, chicken, mutton with a limited cash.
Welcoming guests and visitors and basic hospitality manners.
Using various home appliances.
Arranging the bed etc.
Parents, please use your maturity and inculcate these based on the child's age, the family environment, logistics available, safety concerns etc.
Life Skills and Soft Skills are more important than all the Academics that the child will learn. So as parents, trust your child and believe in them and entrust them the Responsibility to help them become Responsible.
Shabbar Suterwala
Spreading the Smiles
Specialist in Parents Counselling
The Counselling Sessions are via Video Calls.
For Details & Appointments WhatsApp +919892225864